News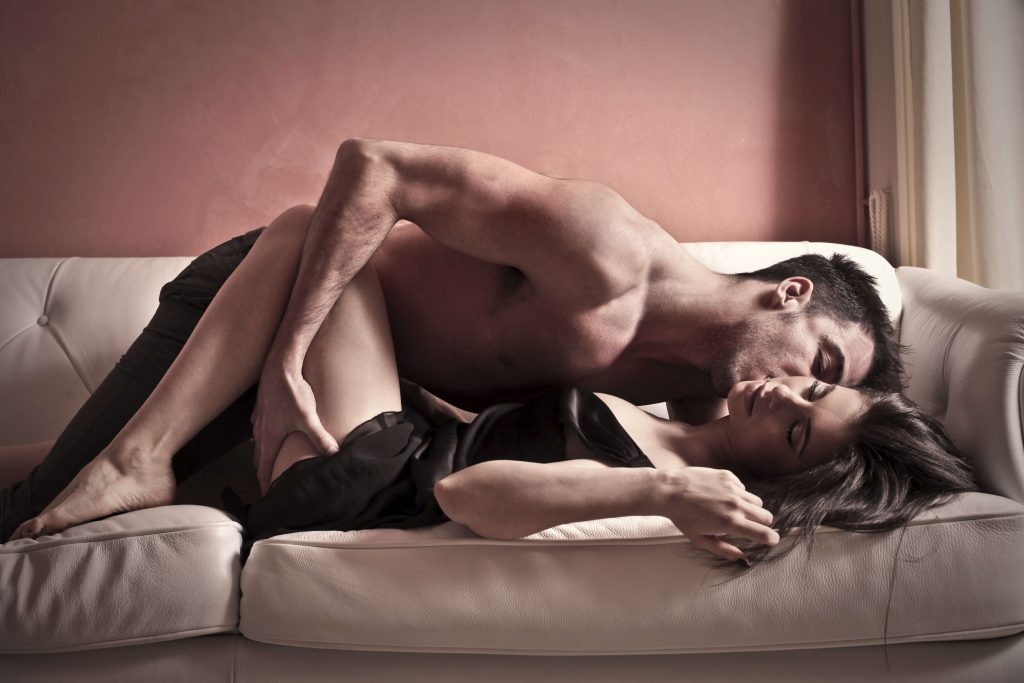 UK Cheating Hotspots
Is your town or city a hotspot for flings and affairs? The new Fling Map shows the top UK areas where people are having affairs.
According to the map it would seem the northern UK cities are the cheating hotspots with Salford and Manchester topping the list of popular cheating areas.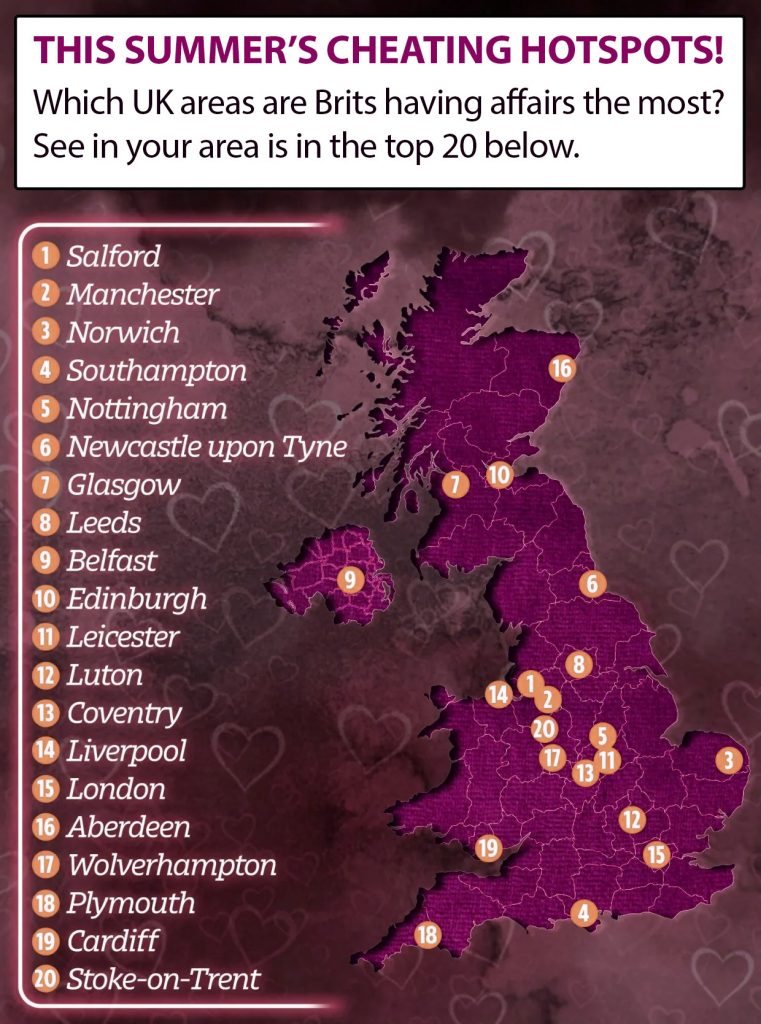 Southampton, Norwich and Nottingham is also apparently home to many adulterers. The data provided by affairs site Discreet Dates highlights the growing trend with British people having affairs, particularly since the arrival of COVID.
Marriage and relationship expert Alison Dobbs says it comes as no surprise that British people are having more affairs post pandemic. "Lockdown has been a big factor in causing people's eyes to wonder. Either they've realised that perhaps they don't like their partner as much as they thought they did, or they simply think life is too short not to make their personal happiness a priority".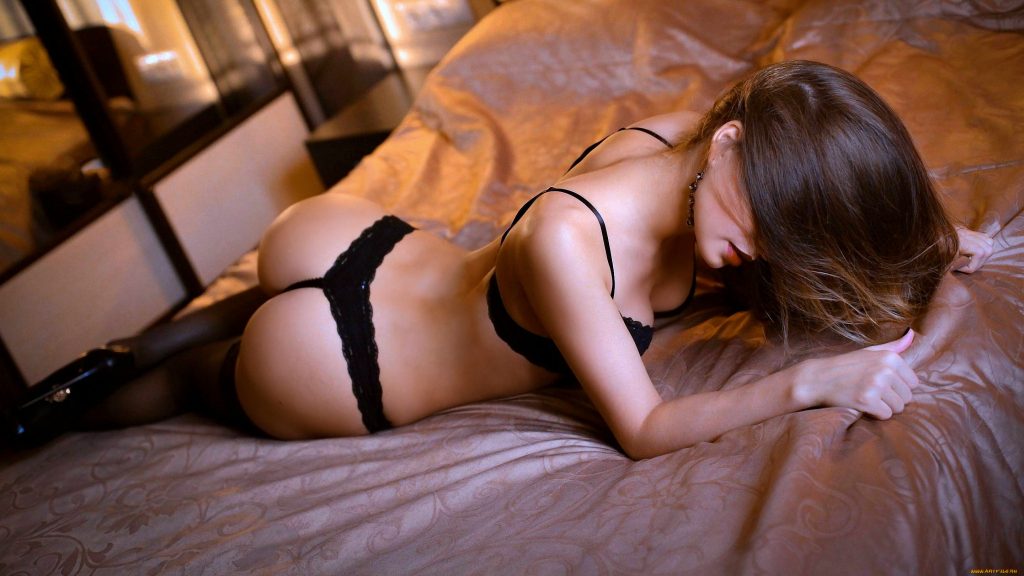 "For someone it's no just about sex. For some it's about companionship and an emotional connection which they may not be getting at home".
Whatever the reason, the trend of having 'a bit on the side' seems to be growing and more and more people are signing up at affair and cheating sites like Discreet Dates to see what's out there and find a partner.
Alison added "Summer is always a poplar time for people to stray. The warm weather just makes more prone to considering a summer fling".